Water, upgrated
Why Aerate?
Just like how wine needs to breathe to express its best flavor, the MAYU Swirl's whirlpool motion recaptures lost vitality by inviting oxygen in to balance, alkalize and restructure your water's true taste and texture — just 6,000 times faster.
Structured Water
Transformative Power
Unlike regular water, structured water undergoes a unique process that reorganizes its molecules to unlock its full potential. From improved cellular absorption to heightened energy levels, structured water offers a refreshing and invigorating experience like no other.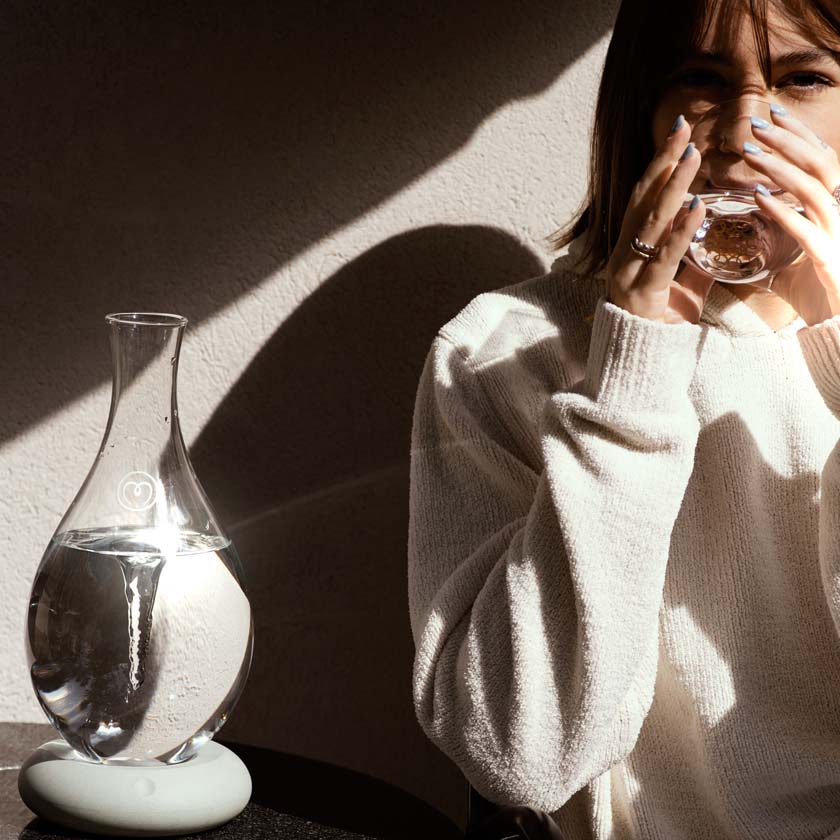 Hydration Elevated
Drink More With The Swirl
Water is vital to good health. It plays a key role in many of our body's functions, including bringing nutrients to cells, getting rid of wastes, protecting joints and organs, and maintaining body temperature. Our customers rave about the Swirl - it's the ultimate solution to boost your water intake and enhance your health.
Renowned Water Expert, Seth Seigel
Innovated Water
"We are drinking in lots and lots of chemicals, thousands of chemicals that didn't exist 100 years ago. MAYU fixes several problems all at once, providing a whole variety of flavor profiles, it makes tap water very delicious. We could get rid of all that plastic. We could make better use of our tap water."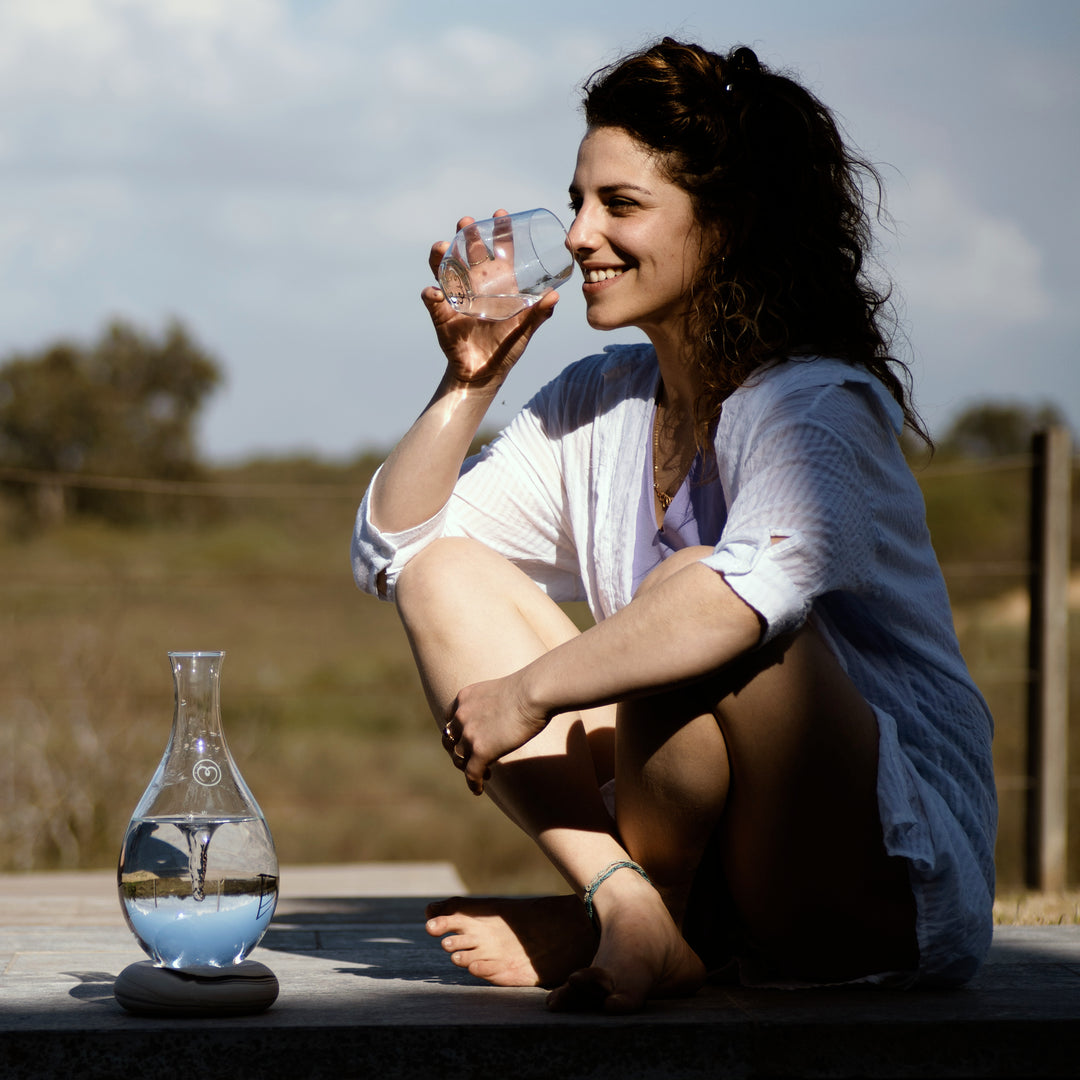 A Toast TO
Better Taste
The real magic of aeration only comes into focus when you taste MAYU water's silky sweetness. Gone the odors and chlorine. Gone the harsh flavors. MAYU Water is softer, tastier rebalanced water that your body instantly responds to. How good is it? Over 85% of taste testers preferred MAYU Water to regular or mineral water.
The Gift of Health
2 Years Guarantee
Open MAYU Swirl and you'll never want to drink water any other way; this is why we guarantee our product for two years.
Unmatched Craftsmanship
Handmade Art
Behold the pinnacle of artistry and individuality with the Swirl. Its Vortex Generator, meticulously handcrafted from exquisite Jingdezhen porcelain and adorned with natural mineral colorants, showcases a unique, one-of-a-kind pattern. Inspired by the serenity of a pebble discovered at the riverbed, each design exudes unparalleled beauty.
Happy Water. Happy People