Troubled Water
What's in Our Drinking Water?
Essential to life like the air we inhale, drinking water is becoming evermore unclean and unsafe. A plethora of dangers, including chemical spills, polluting of water sources, abnormal weather shifts and continued pollution, all endanger our access to pure, safe water.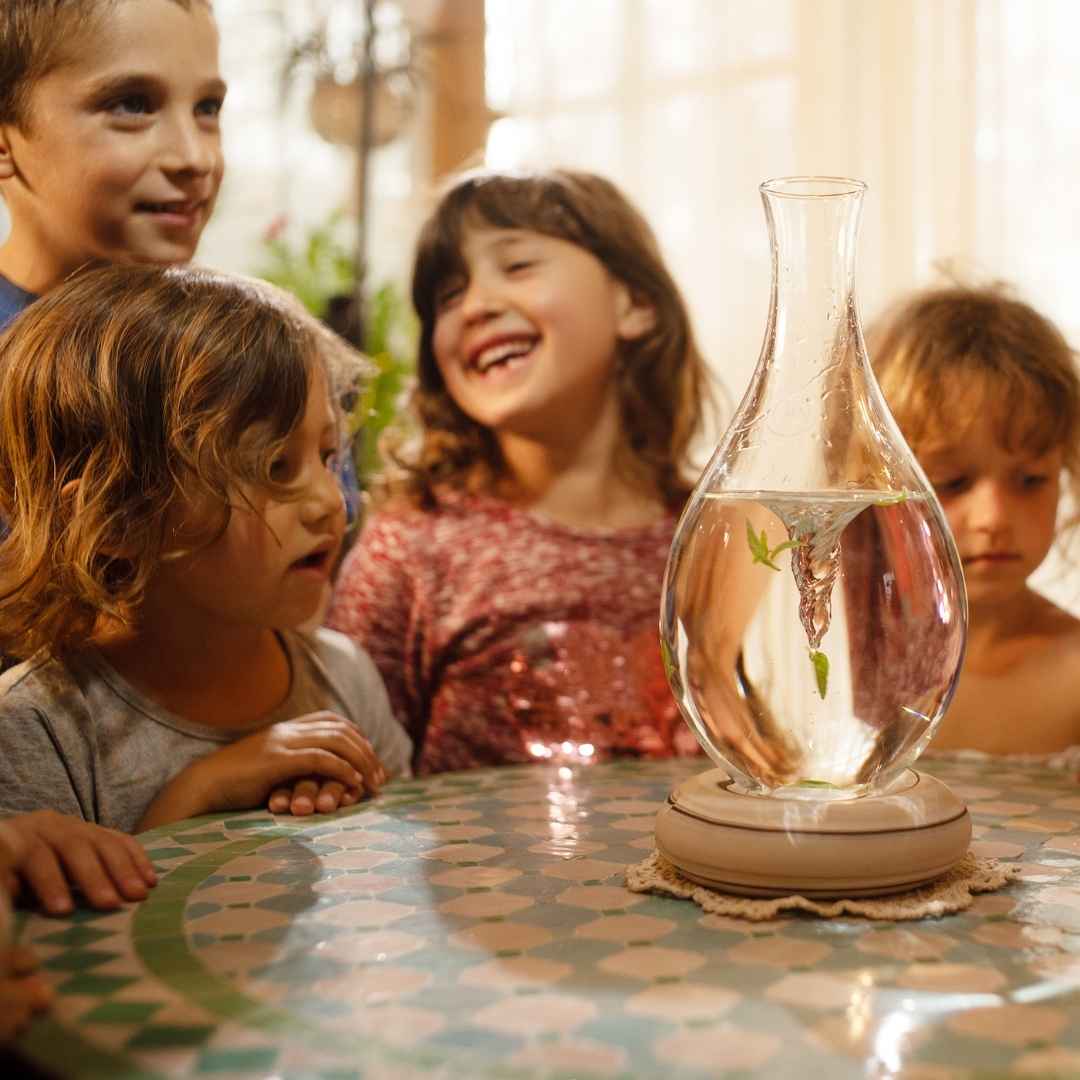 Our mission
Healthy Water For All
Motivated by a simple question - "what type of water is best for my baby?" - two friends set off on a mission to discover the highest quality of water, resulting in the founding of MAYU in 2018. Their purpose was distinct: they wanted to change the water industry and make it easier for people to stay hydrated without impacting the environment.
It takes a village
The Future of Water is Here
An assembly of worldwide specialists in chemistry, engineering, culinary and design united with us to realize our vision of a water cycle revolution. Through using time-honored knowledge of nature in tandem with cutting-edge technology, MAYU is leading the path for a novel epoch of water excellence.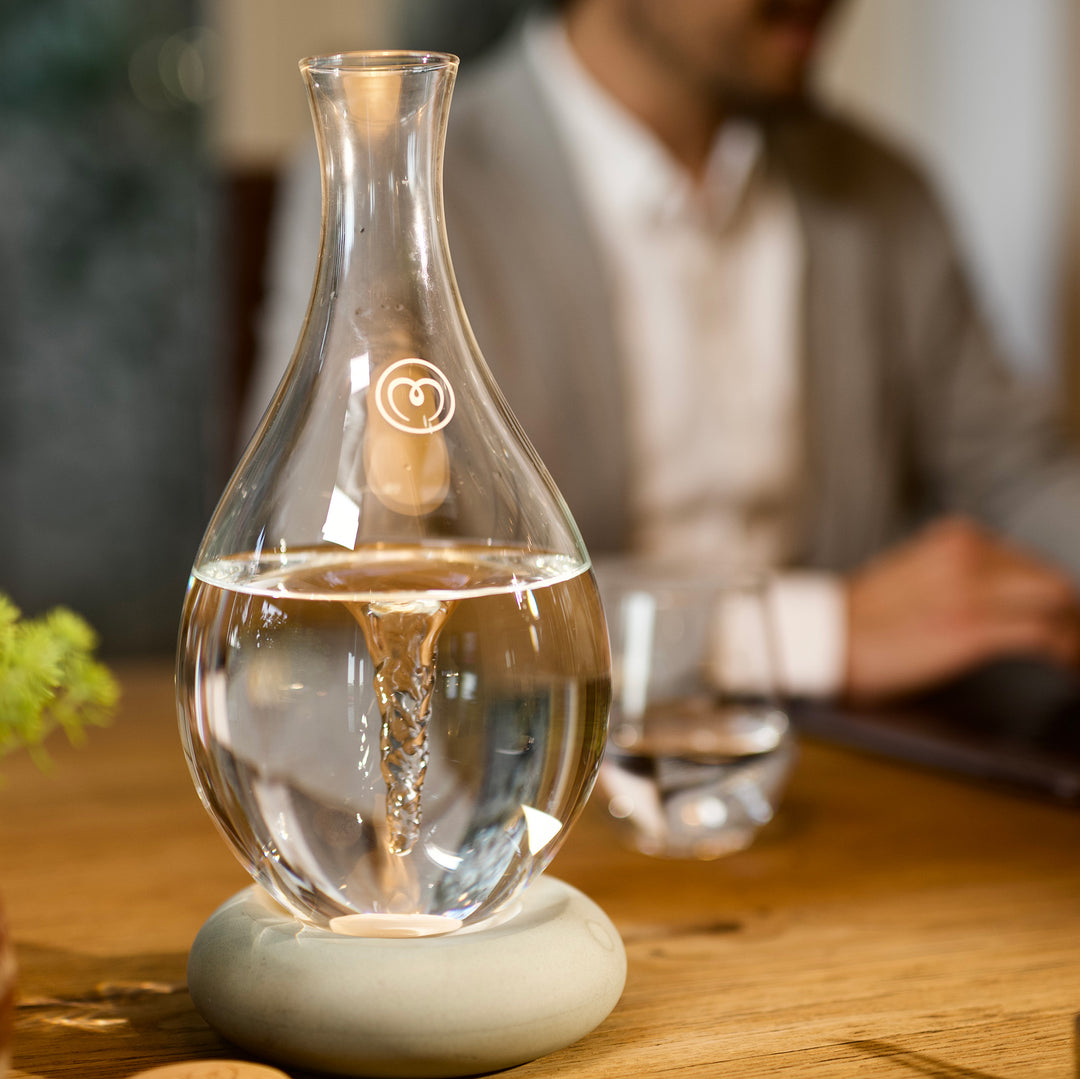 Make a splash
1% For Water
With MAYU, we're striving to give everyone the chance to make clean water in their homes with no plastic involved. Our mission ties together the well-being of humans and the planet, providing the right connection. When you buy MAYU, you help build a better world, as part of the profits go to support water preservation initiatives. Let's enjoy water, let's enjoy life.
step 1
Purification Is Needed
Purifying water is essential to eliminate contaminants, similar to the process of the sun heating and evaporating H2O into the clouds. Nevertheless, once the filtration is complete, the water is denuded of its minerals and is lacking its full qualities and flavor.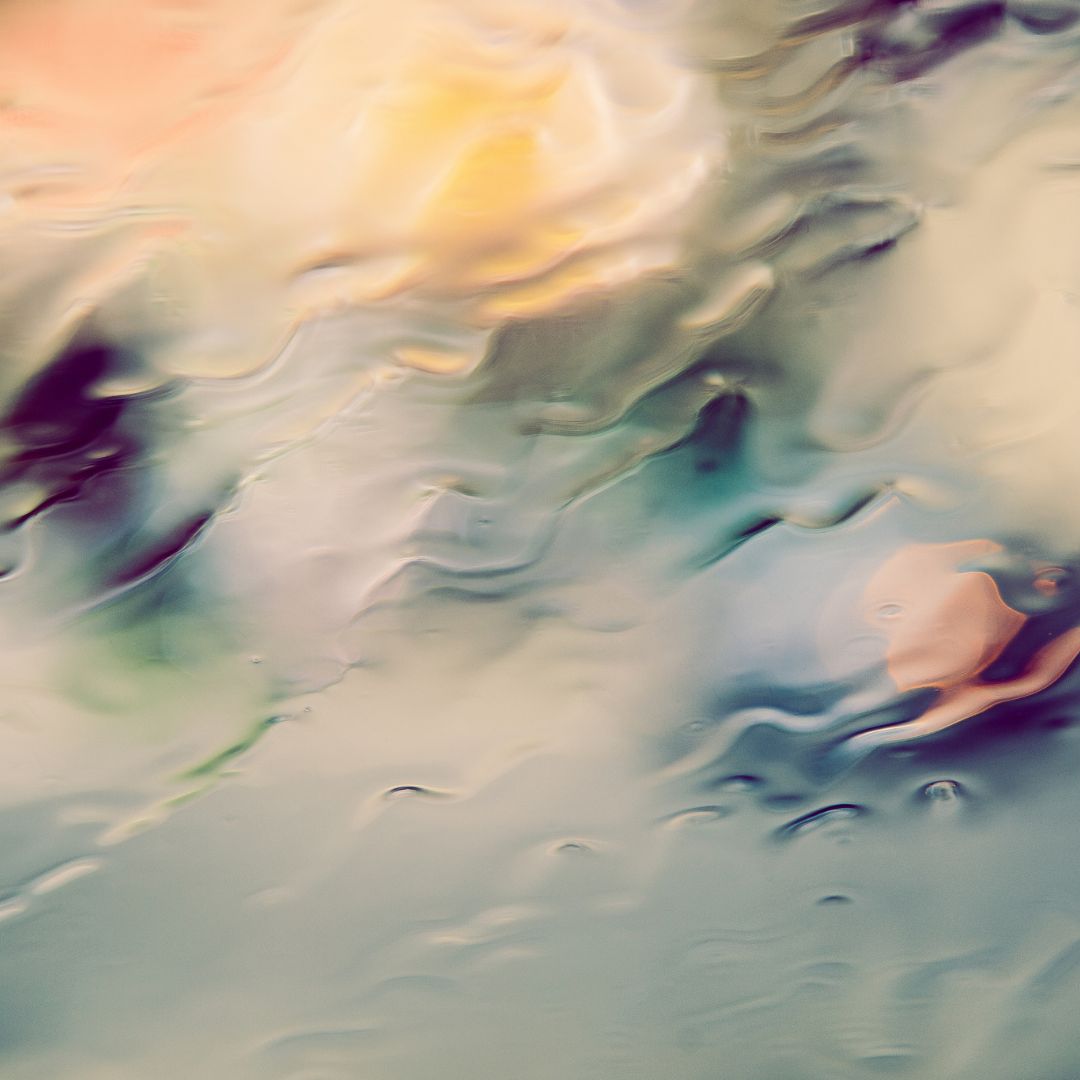 step 2
Replenish With Essential Minerals
Filtered water are missing out on vital minerals our bodies require. Replenishing these minerals, such as Magnesium, Zinc and more, can provide a supplementary source of vital nutrients and guarantee our body get what it needs.
Step 3
Bring Water Back To Life
The MAYU Swirl device replicates the energy of water in the natural environment, creative a lively ambiance, keeping the water oxygenated and clean.