Create Spring Water
At Your Home
With 3 easy steps, everyone mimic nature's water cycle at home. Stop relaying on mineral bottled water or ineffient filter system and start enjoy water, as nature intended.
step 1
Purify
Purifying water is essential to eliminate contaminants, similar to the process of the sun heating and evaporating H2O into the clouds. Nevertheless, once the filtration is complete, the water is denuded of its minerals and is lacking its full qualities and flavor.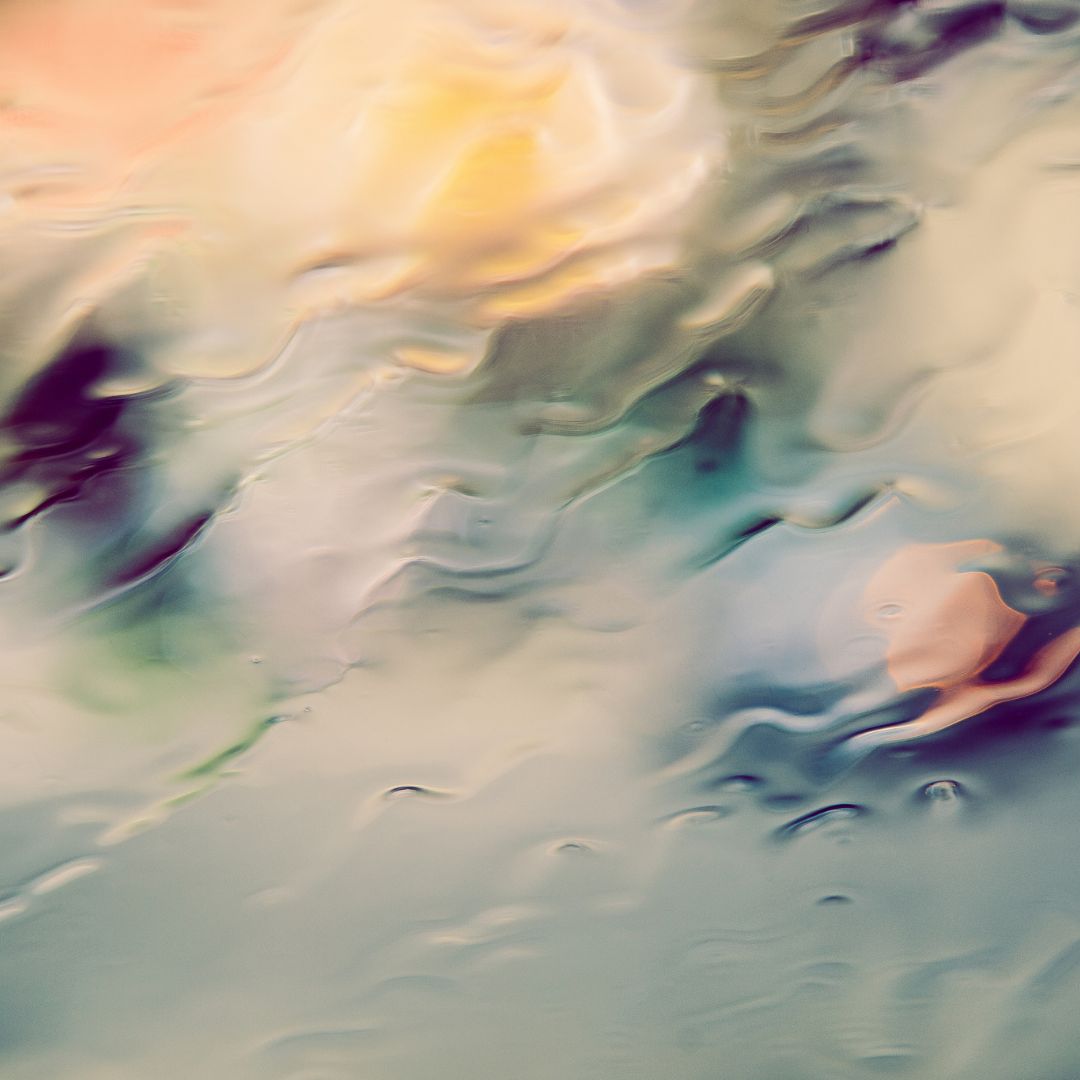 step 2
Replenish Essential Minerals
Filtered water are missing out on vital minerals our bodies require. Replenishing these minerals, such as Magnesium, Zinc and more, can provide a supplementary source of vital nutrients and guarantee our body get what it needs.
Step 3
Bring Water Back To Life
The MAYU Swirl device replicates the energy of water in the natural environment, creative a lively ambiance, keeping the water oxygenated and clean.