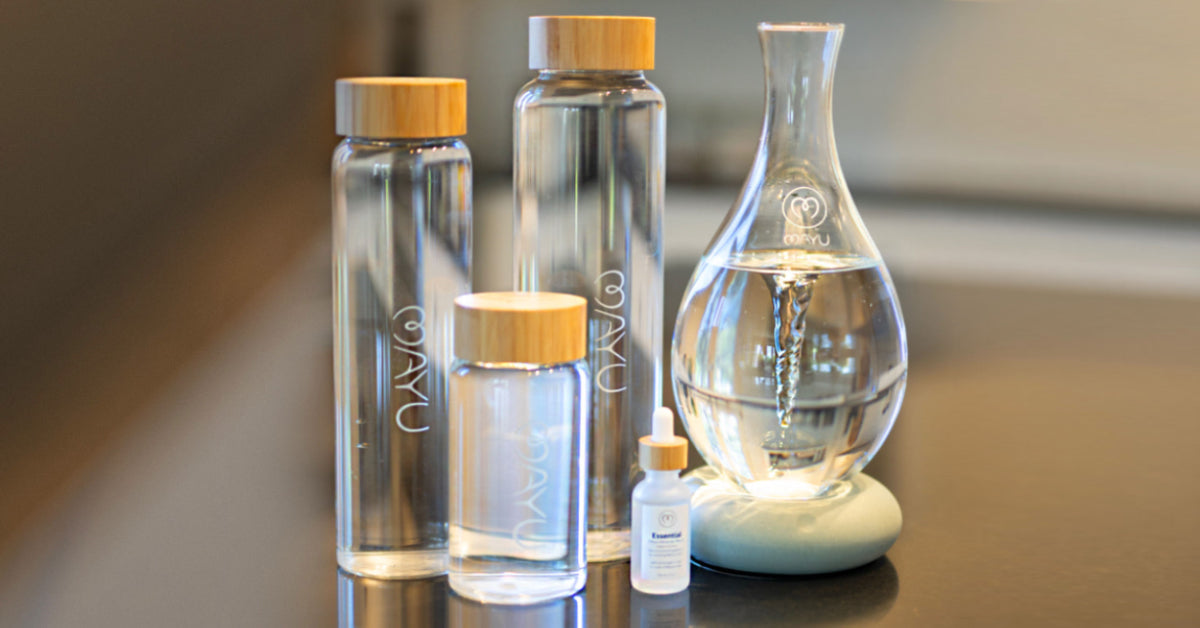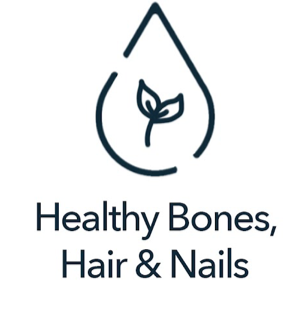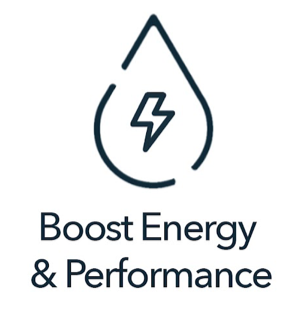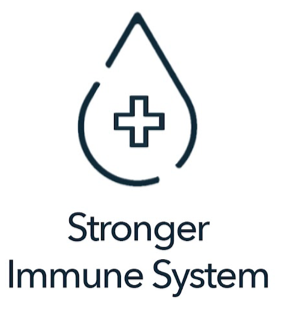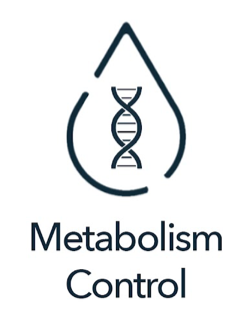 STRUCTURE YOUR WATER
FOR BETTER CELL ABSORBENT
The MAYU Swirl is a water pitcher that uses innovative vortex technology creating a constant whirlpool motion. The motion infuses oxygen to the water, eliminates Chlorine and rebalances the water's pH levels, resulting in coherent or structured composition wherein the molecules are in sync with one another. This composition is easier for your cells to absorb, therefore hydrates faster and more effectively than water alone.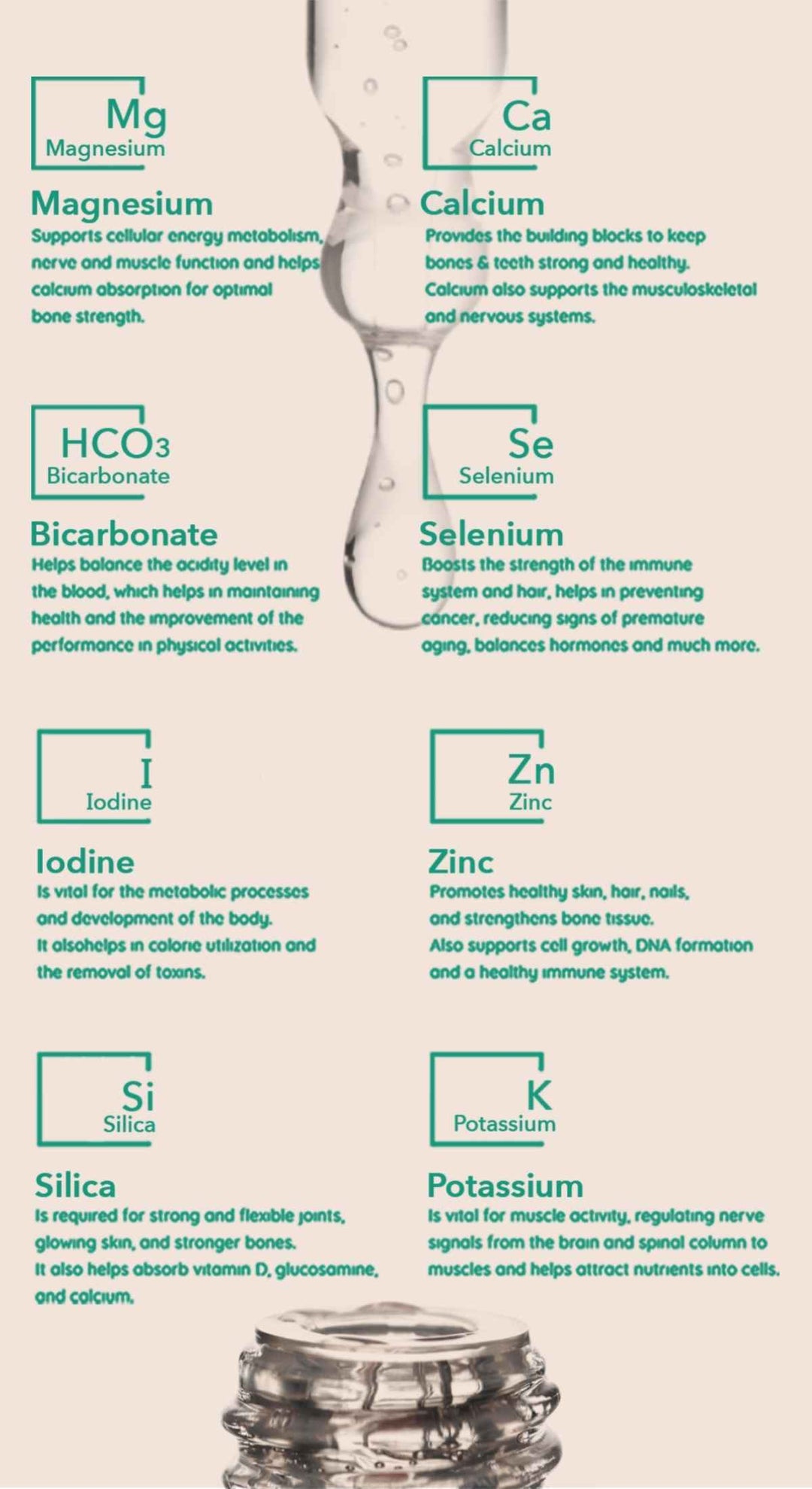 ADD TO YOUR WATER
THE MINERALS YOUR BODY NEEDS
MAYU Essential Blend is an all-natural supplement designed to replenish your body with essential minerals that should have been in you water. This tasteless, made in the USA NSF Certified formula is sugar free, acid free, gluten-free, vegan and recommended for adults as well as kids to strengthen your mind and body health, in our fast ever changing world.