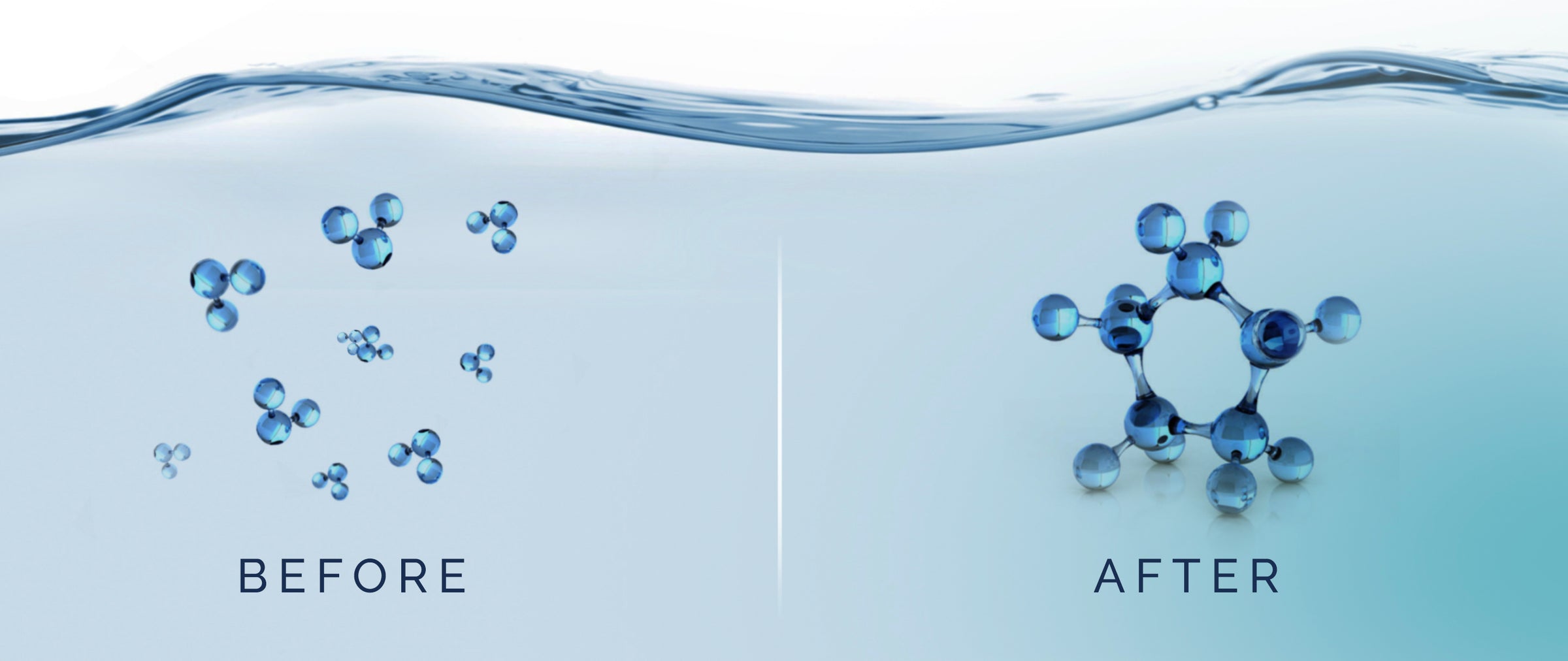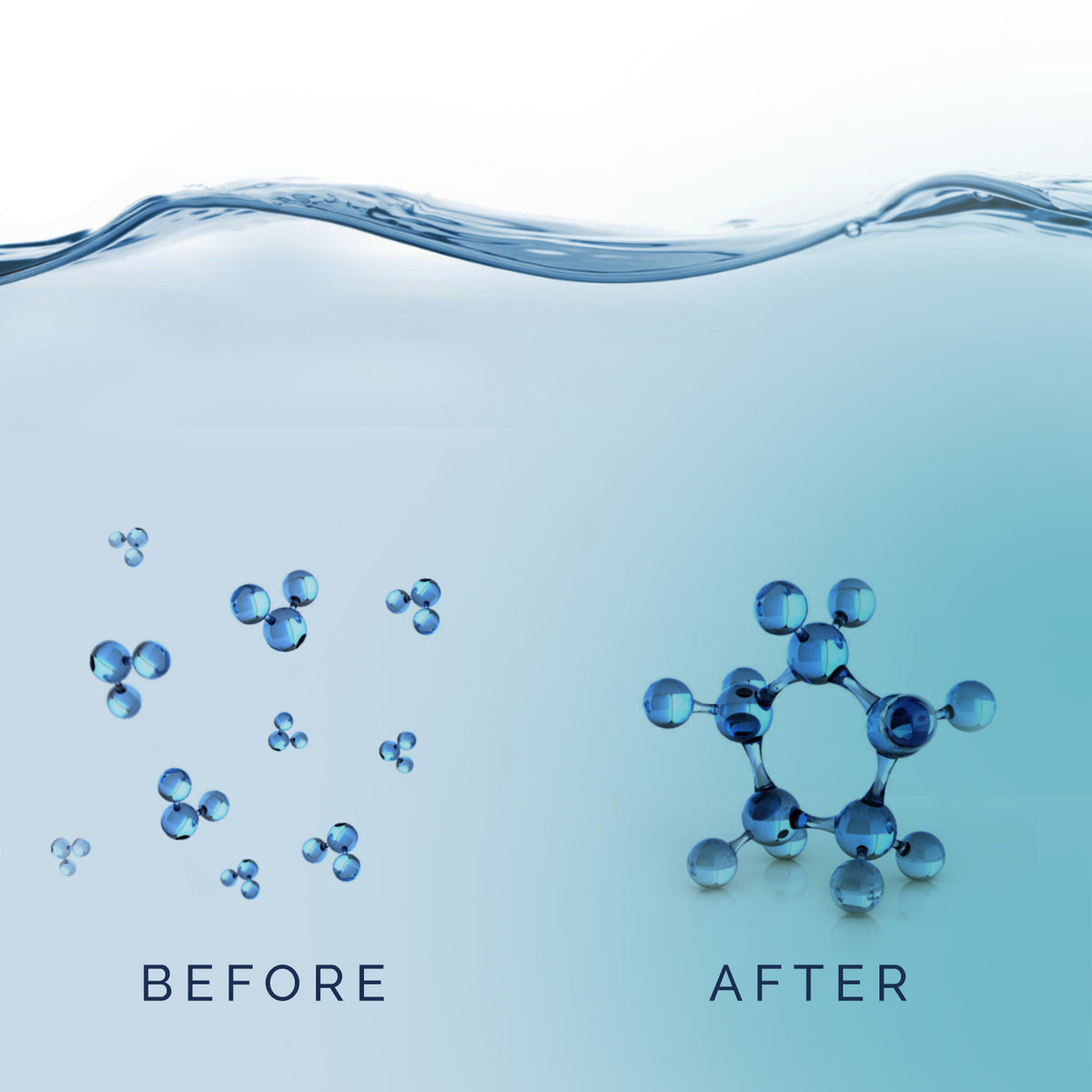 LESS CO2 AND CHLORINE
MORE OXYGEN TO YOUR WATER
By reducing CO2 and chlorine, water can have increased levels of oxygen which improves its alkalinity and pH balance. Experiments conducted using MAYU Swirl have shown that it is highly effective at increasing dissolved oxygen levels in water. In just under 10 minutes, MAYU Swirl can increase saturation to 90%.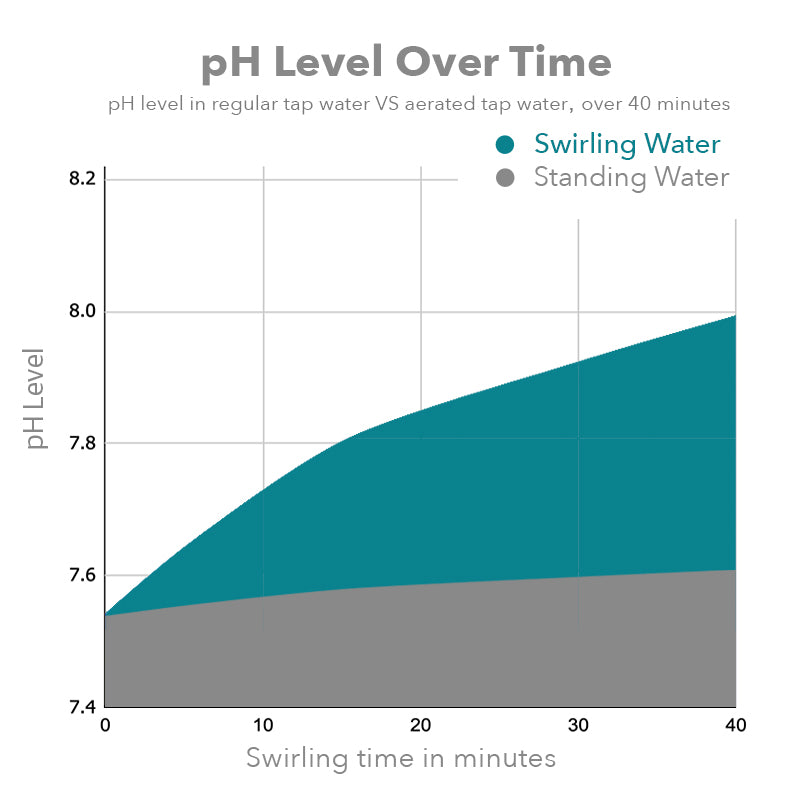 coherent transportation
better absorption by Your cells
Water naturally possesses a synchronized molecular composition. However, human-induced pollution and undesirable chemical distillation disrupt the coherent structure of water molecules, impeding their absorption by our cells. Conducted experiments reveal that the act of swirling water for a mere five minutes prompts the water molecules to realign themselves in their natural synced shape, which facilitates easier absorption by our body's cells, leading to better hydration.
ADD TO YOUR WATER
THE MINERALS YOUR BODY NEEDS
MAYU Essential Blend is an all-natural supplement designed to replenish your body with essential minerals that should have been in you water. This tasteless, made in the USA NSF Certified formula is sugar free, acid free, gluten-free, vegan and recommended for adults as well as kids to strengthen your mind and body health, in our fast ever changing world.